BS FIT (BULK/AUMENTAR) KIT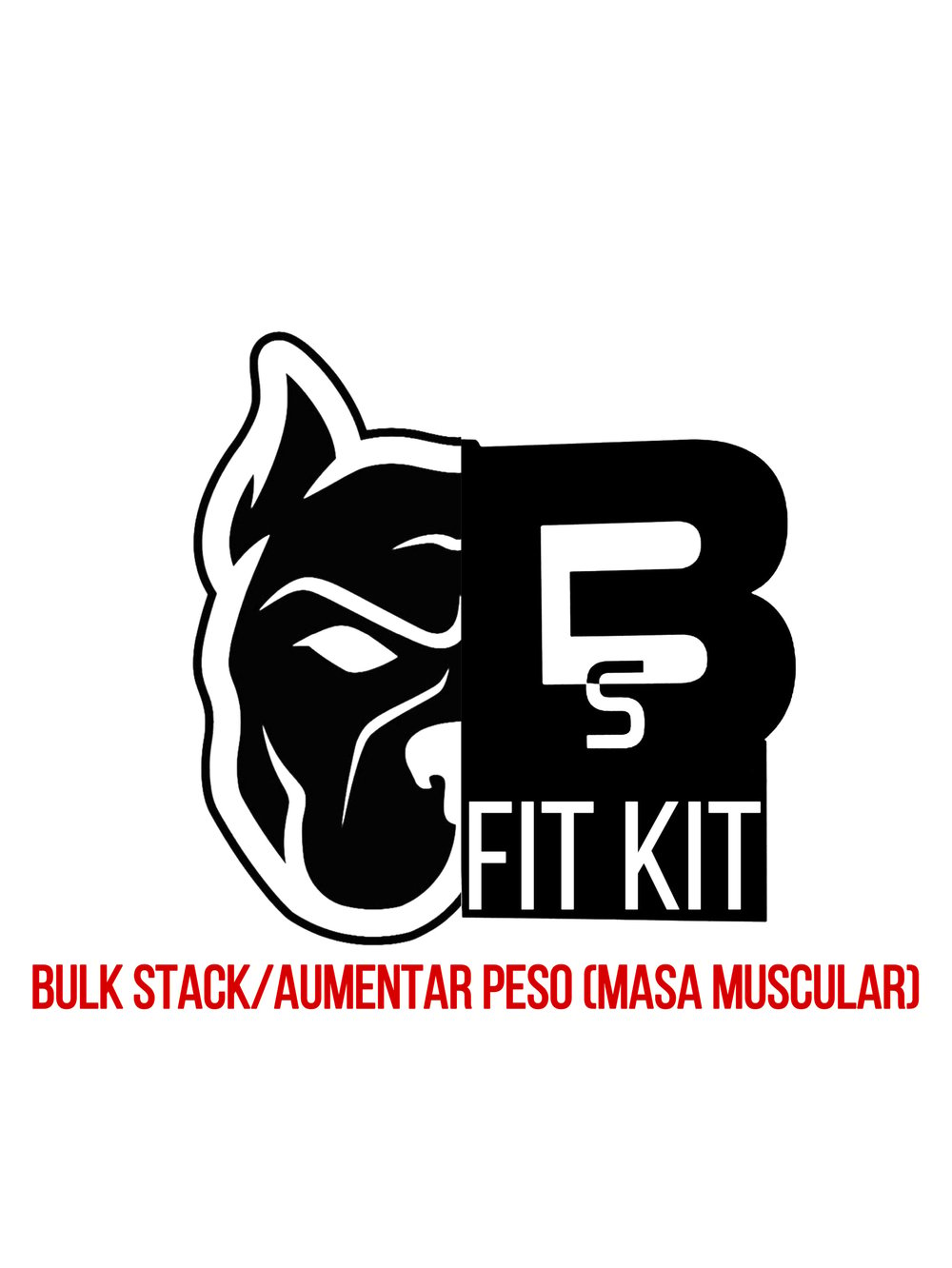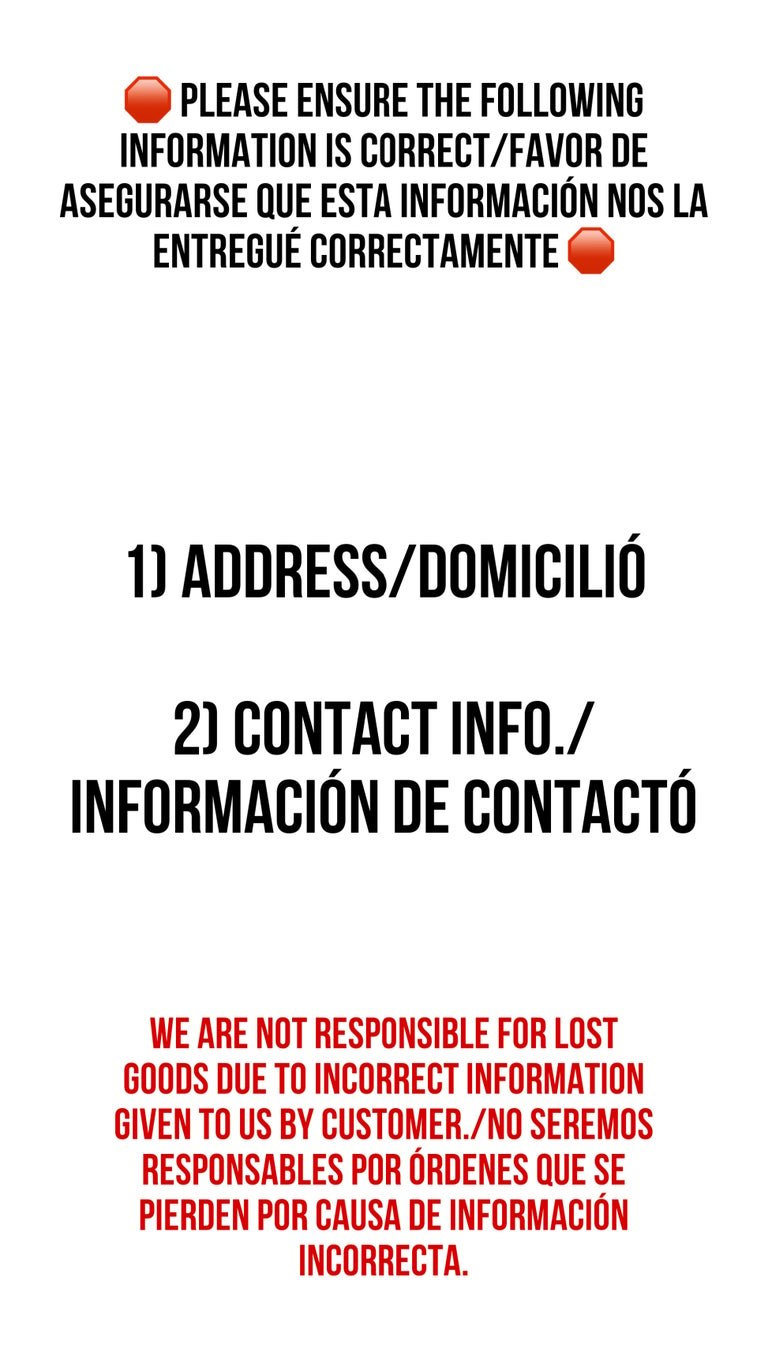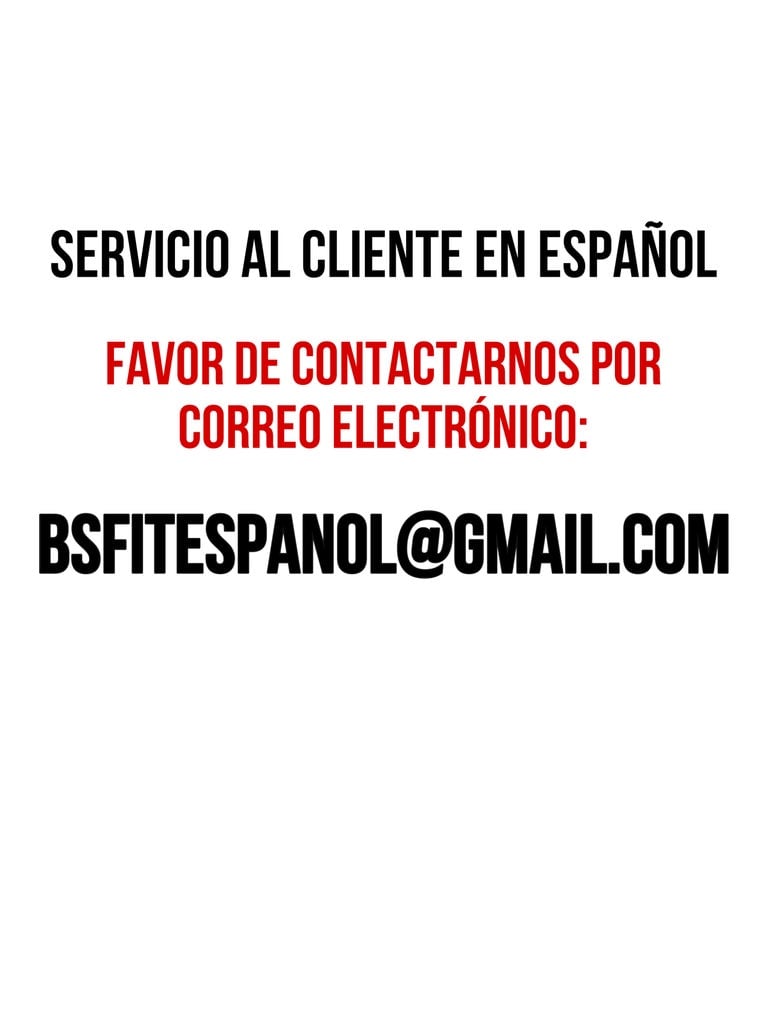 🛑 Due to the high volume of incoming orders, please allow 3 to 4 business days for processing./ Por el volumen de pedidos que sean recibido favor de permitir 3 a 4 dias laborales para procesar su orden. 🛑
Kits include/ Su kit incluye:
1)-WHEY ISOLATE PROTEIN /Proteina
2)-HMB
3)-Creatine/ Creatina (Monohydrate)
🚨 Please read/Favor de leer:🚨
4)-FAT BURNER (Quema Grasa)
*Please notify us in the comment section if you would like a fat burner with caffeine or without caffeine.
*Favor de informarnos si gusta el quema grasa con cafeína o sin cafeina en los comentarios de su pedido.
_________________________________________________________
Brands may vary in packages due to high demand but products will be of equal quality!
La marca de producto posiblemente cambiara por volumen de ordenes que recibimos pero la calidad permanecera!
(Shipping rates include insurance for your package and require a signature to be received./Su pedido incluye aseguranza y requiere su firma para ser recibido. )
Thank you for your patience/ Gracias por su paciencia. ☺️